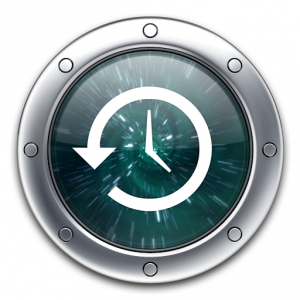 Well, once you bought your NAS or configured a dedicated PC with network drive you'll obviously want to setup Time Machine. The problem is, once configured to backup to a networked drive your TimeMachine will eat all available space.
For those lucky ones, who shared a dedicated disk partition on their drive — there's no problem at all. But I was not one of them. Recently, I've purchased a used Buffalo LS-WXL Linkstation duo inserted two new 1TB drives and configured it as a RAID0 array. As a result, almost whole 2Tb partition became available for sharing — despite how hard I tried to figure out xfs quotas on target partition, no success.
Well, there are bad and good news.
The good news is that you may limit your Time Machine disk quota by using something called sparse disk bundles.
The bad news is that you'll need root access to your NAS in order to apply permissions hack to make it work with latest versions of Time Machine


Continue reading 'How to setup TimeMachine on a network drive with disk quota' »