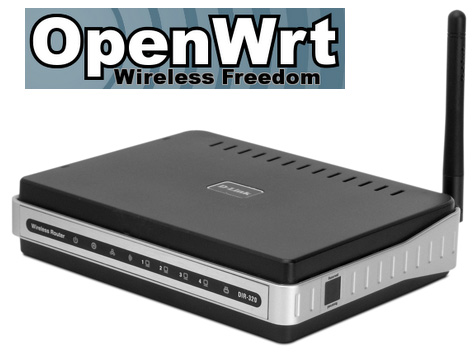 The goal of this article is to install latest OpenWRT firmware on a very popular DIR-320 Wi-Fi router (BRCM47XX based). The reason why you might do this is to be able to connect modern hardware(modems) to this pretty old legacy device.
Official firmware 3G modem support list is pretty limited and uses old kernel. On the other hand, there is an alternative DD-WRT firwmare with linux kernel 2.6.x which is pretty old also. Therefore, the only viable option is installing OpenWRT which ships the latest linux kernels 3.18.xx.
As a bonus sub-topic we'll consider setting up an external CDMA(EVDO) modem and using it to access internet.
Continue reading 'OpenWRT Chaos Calmer 15.05 on Dlink DIR-320 with CDMA modem' »