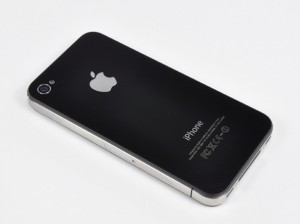 Recently, by trying to jailbreak my iPhone4,  I've been playing around with DFU/recovery modes — switching my phone back and forth.
Suddenly, phone just stopped working at all. None of the soft reset combinations worked. I tried for several hours trying to make iphone alive again, but still no result.
The first sign that you'll need hardware reset is that your iDevice is not recognized by computer at all, no matter what type of OS you're using. I've tried connecting it to Mac/Windows7, and iTunes, as well as other jailbreaking software didn't see my phone.